PATHS/PDMU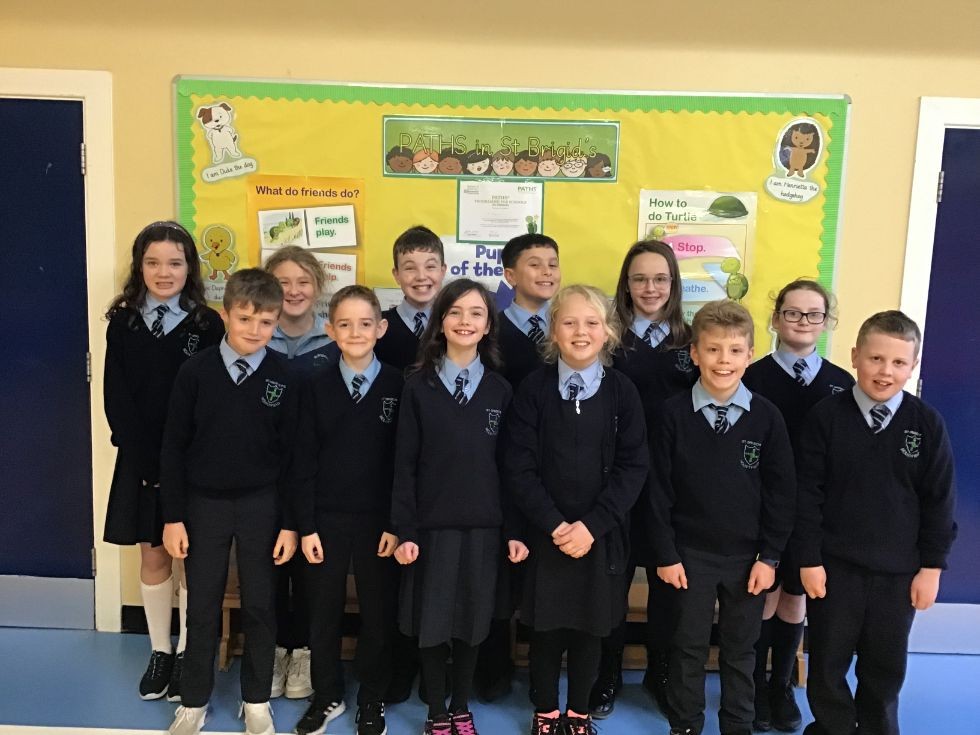 Personal Development and Mutual Understanding (PDMU)
Personal Development and Mutual Understanding (PDMU) is a specific learning area. The purpose of P.D.M.U. as a separate area of learning within the curriculum is to provide the opportunity for attention to be given to personal and emotional development, health and safety, relationships with others and the development of a greater understanding of their place in the community and of its interdependent nature.

It focuses on encouraging each child to become personally, emotionally, socially and physically effective; to lead healthy, safe and fulfilled lives and to become confident, independent and responsible citizens and enables them to make informed decisions throughout their lives. In addition to acquiring knowledge, it concentrates very much on the development of values and attitudes, through active and participation.
Aims
Teachers should enable children to develop knowledge, understanding and skills:
A. In Personal Understanding and Health
Children should be enabled to explore:
Themselves and their personal attributes, including self-esteem and self -confidence;
Their own and others' feelings and emotions and how their actions affect others;
Their dispositions and positive attitudes to learning;
The importance of keeping healthy and how to keep safe in familiar and unfamiliar environments.

B. Mutual Understanding in the Local and Wider Community
Pupils should be enabled to explore:
Their relationships with family and friends and the development of mutually satisfying relationships;
Their responsibilities for self and others;
Constructive approaches to conflict;
Similarities and differences between people;
Learning to live and develop as a member of a community.
St Brigid's Primary School , Mountfield 4 Lenagh Rd, Omagh BT79 7PT | Phone:028 8077 1327